A once highly touted Bundesliga talent from Schalke has slowly fallen off the radar, despite playing for one of the biggest clubs in the world. Just months after Julian Draxler's arrival in Paris, Neymar arrived with a record transfer fee to play in Draxler's position of left-wing. Draxler was almost immediately overshadowed by Neymar, and has since become less and less of a main offensive force for the Parisians.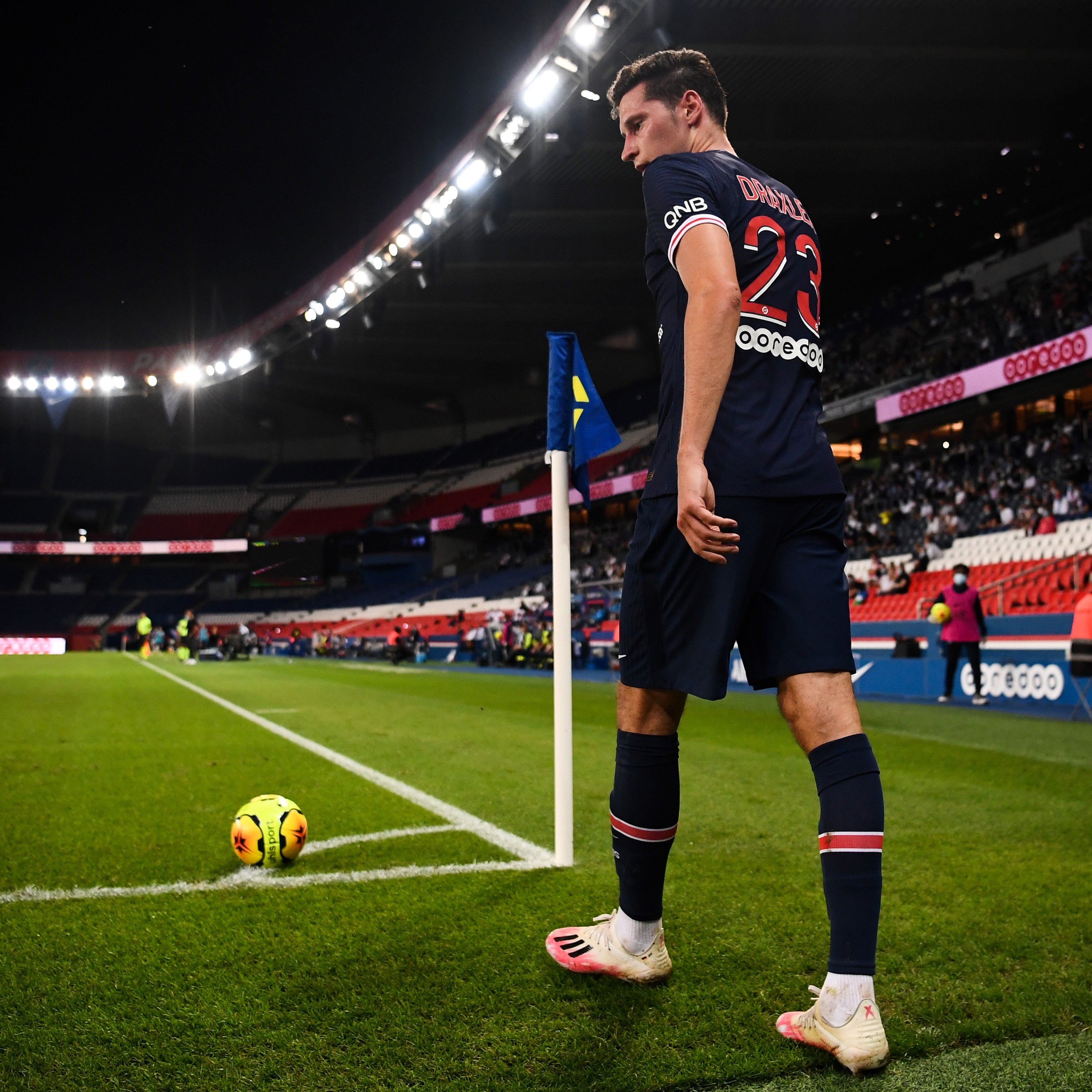 The 27-year-old German has been playing at Le Parc des Princes since joining Paris Saint-Germain from Wolfsburg back in January 2017. The Germany international has not been able to recover his place in the starting XI. The attacking midfielder featured for Germany as they beat Israel 2-0 last week, the first time he has played a full match since a Coupe de France clash in January. The 28-year-old has made just 18 appearances in Ligue 1 this year, having fallen down the pecking order with Lionel Messi, Neymar, and Angel Di Maria ahead of him.
He has only started in eight of his 24 appearances under new manager Mauricio Pochettino. In total, Draxler has won Ligue 1 three times, the Coupe de France and Coupe de la Ligue three times apiece, and the Trophee des Champions twice, while also helping PSG reach the finals of the Champions League in 2019-20. Draxler has made 198 appearances for PSG, scoring 26 goals and providing 41 assists, including two this season. Draxler only has four goal contributions in 2021-22 in all competitions and has mostly started his games on the bench.
When Julian Draxler came to PSG, his preferred position was that of a winger. As time passed, the German was shifted to a more central role as a number eight or a wide midfielder. With the likes of Messi, Mbappe, and Neymar in PSG's front three, it has been a tough task for Draxler to break into the team as an attacker.