World's best footballer, Lionel Messi missed the curtain-raiser against Chile in the ongoing Copa America Centenario.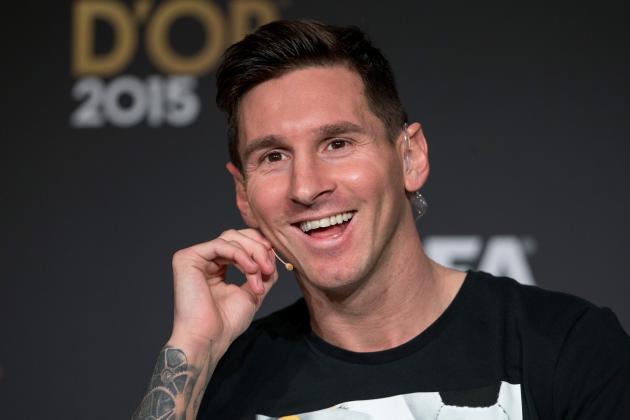 The star player took a hit in the friendly game against Honduras and has not been able to rest well as his recovery has been interrupted by court proceedings. The Argentine forward had to return to Barcelona to answer tax fraud charges last week.
The Captain was replaced by Nicolas Gaitan in Santa Clara. The Blaugrana star is reported to still be in pain due to the blow to his back, and decided he was not fit to start against Juan Antonio Pizzi's side. The Argentine coach Gerardo Martino on Sunday told the press that Messi would be given the chance to prove his fitness ahead of the Chile match but that there was a replacement [Gaitan] to avoid risking the player.
The injury forced Argentina to play Gaitan in a three man attack. The Benfica winger joined Gonzalo Higuain and Angel Di Maria, making his first appearance in a major international tournament. Ahead of the much anticipated game, Chile midfielder Arturo Vidal said in a press conference on Sunday that he wanted Messi to play:
Continue reading LIONEL MESSI MISSES CHILE REUNION AT COPA AMERICA CENTENARIO AS THEY WIN 2-1