Retired Dutch midfielder Wesley Sneijder has made a bold claim about the superstar duo of Cristiano Ronaldo and Lionel Messi as he talked about his career. Sneijder mentioned Paris Saint Germain (PSG) superstar Lionel Messi and Manchester United talisman Cristiano Ronaldo in an exclusive interview with Italian journalist Gianluca Di Marzio.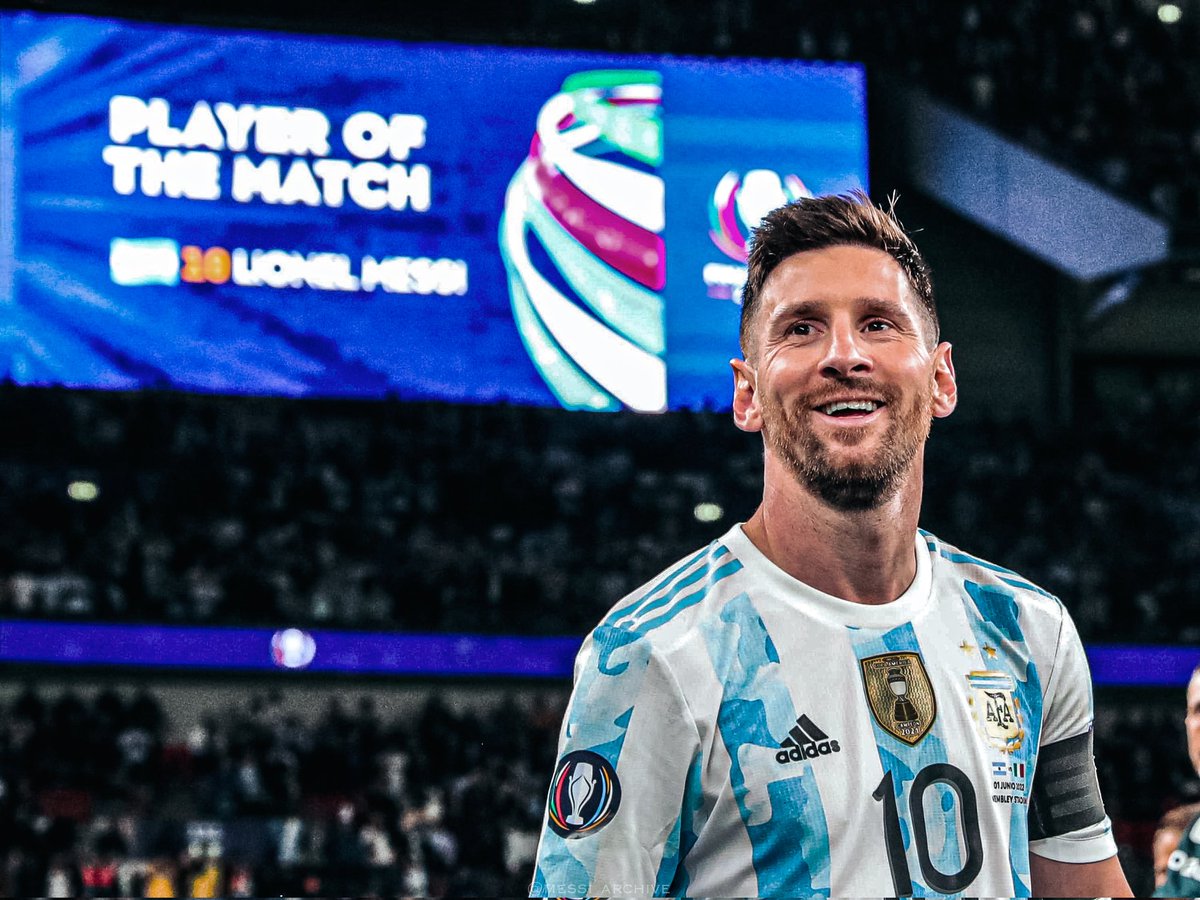 While looking back on his career, Sneijder said he would have been operating at the highest level of football just like what was obtainable with Ronaldo and Messi if made different choices as a professional footballer. He added that Messi and Ronaldo had to make a lot of sacrifices throughout their respective careers.
Argentine skipper Messi and Portuguese international Ronaldo are widely regarded as the best players of their generation. The two players have constantly figured in the conversation for the best players to ever grace the professional football pitch.
PSG attacker Lionel Messi has won the most Ballon d'or titles since the award was introduced several decades. The petite Argentine won his seventh Ballon d'or title at the end of last year after seeing off Bayern Munich striker Robert Lewandowski and Chelsea midfielder Jorginho. Polish international Lewandowski was in close second behind Messi, while Italian man Jorginho came in at third after winning the Champions League trophy with Chelsea and the Euro 2020 tournament with Italy.
For Ronaldo, the Manchester United player has five Ballon d'or titles with the last one coming five years ago. He has not won the Ballon d'Or since 2017.
Dutchman Sneijder began his professional football career at Ajax Amsterdam before joining Real Madrid in 2007. At Real Madrid, he won the La Liga title in 2008. The midfielder left Spanish football for Italian football when he signed for Inter Milan. He was part of the Inter Milan team that won the treble under Jose Mourinho in 2010.