After the UEFA Champions League draw was made, fans and football lovers all hoped that the legendary rivalry between two of football's greatest ever superstars Cristiano Ronaldo and Lionel Messi would take center stage once more. Fast forward to when the dates Round Of 16 games were announced, with Juventus and Barcelona progressing to the rounds, it was looking more increasing likely that both players would make things happen at the biggest club football stage of all.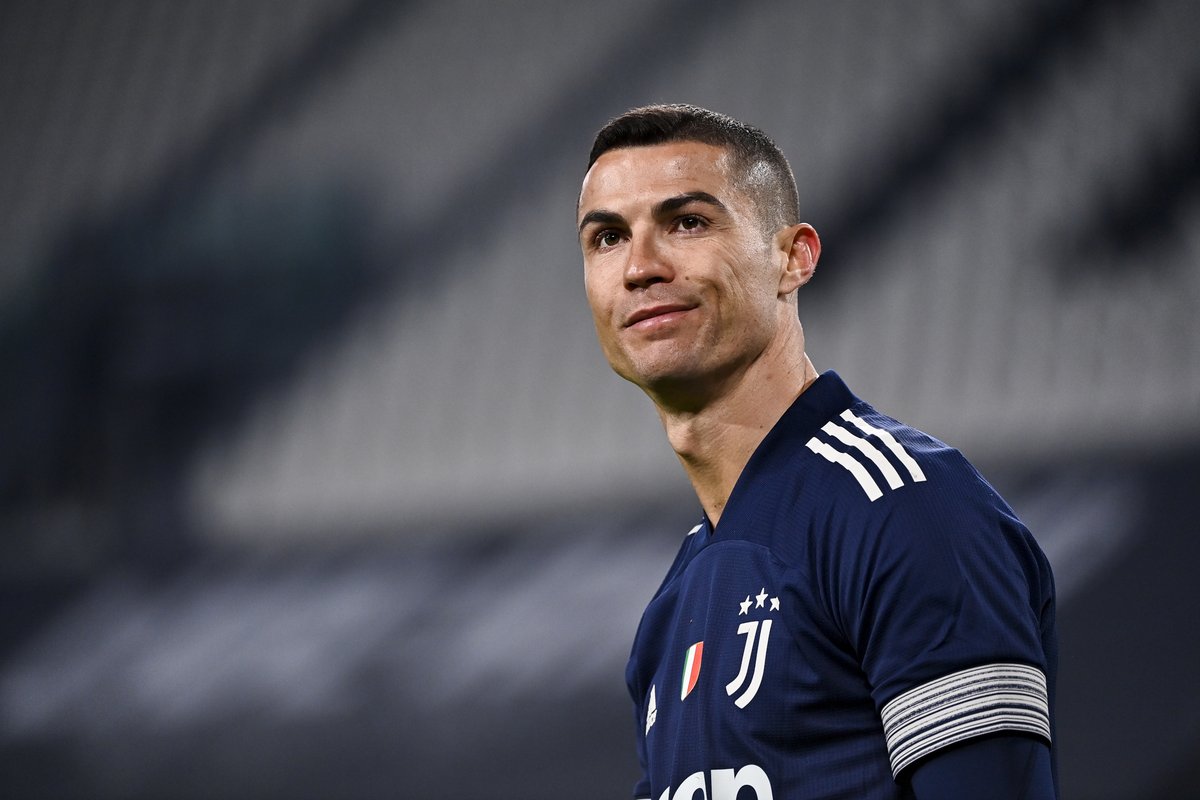 But it looks as though the expectations of fans were cut short as the two legends did not have good games in their first-leg games. In fact, they both lost their ties, with Ronaldo and Juventus losing away to Porto 2-1, while Messi's penalty strike could not save Barcelona from a humiliating 4-1 loss at home to French side Paris Saint-Germain.
With the two superstars currently off duty, we may be witnessing the emergence of two new superstars who are looking all set to take the UEFA Champions League center stage by storm and make things happen.
Paris Saint-Germain's French speedster and forward KylianMbappé and Borussia Dortmund's Norwegian prolific striker ErllngHaaland look set to be the new big things on Europe as they both impressed for their respective clubs and led their side to respective much-needed victories over their rivals.
Mbappé was the star of the show after netting a hat-trick of goals in the 4-1 demolition of Barcelona at the Camp Nou, as he showed signs of remarkable things to come in future with his blistering pace and excellent finishing skills. Haaland, on the other hand, scored for Dortmund as they secured an away win against Spanish club Sevilla. They now have a combined 28 goals in the competition so far, and when compared to the goals scored between Ronaldo and Messi at this stage in their careers (15 goals), there is a huge improvement.