Barcelona skipper Lionel Messi has topped the money listfor footballers. This is according to the list compiled by Sports Keeda as the Argentine international finished ahead of longtime rival Cristiano Ronaldo.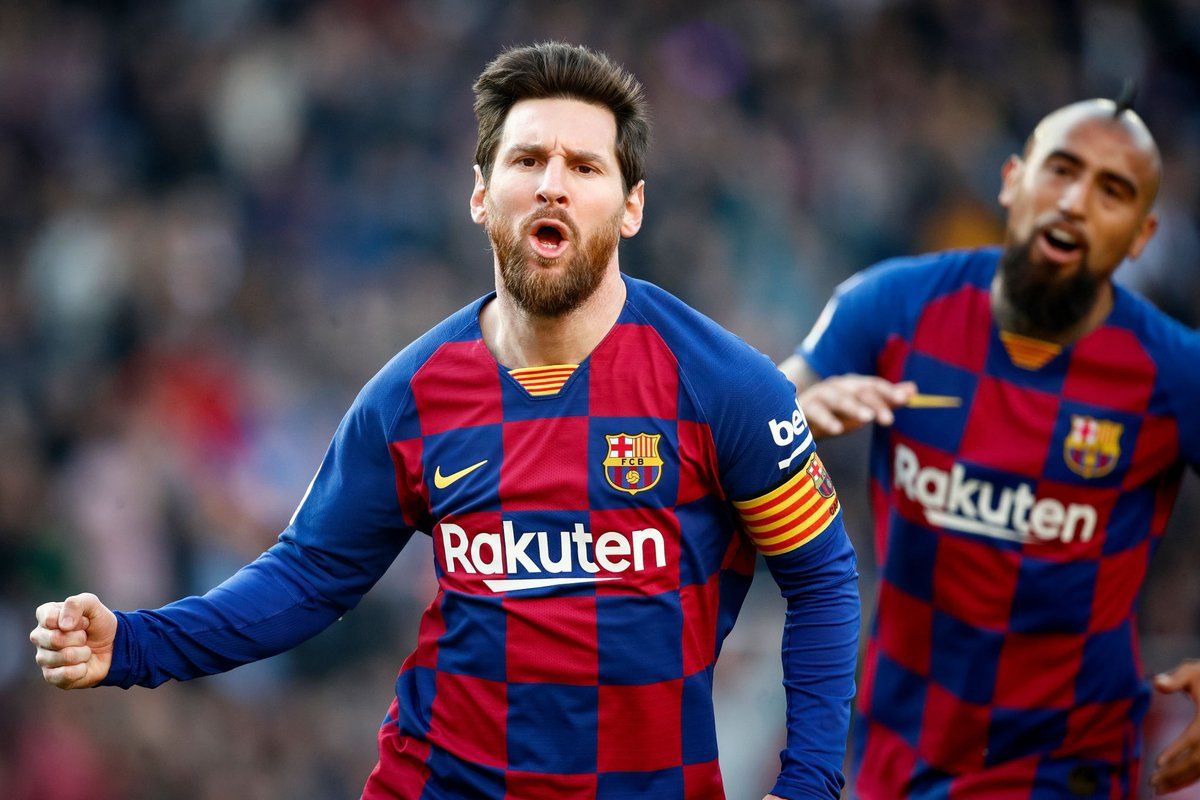 Messi, 33, has not been at his best for Spanish giants Barcelona this season but that didn't stop him from finishing as the highest earner amongst footballers with $126m. Juventus superstar Cristiano Ronaldo was second with $117m, while Paris Saint Germain (PSG) star Neymar completed the top three with $96m.
Barcelona talisman Messi has consistently
made the headlines in recent weeks due to his present status at the Spanish La Liga team. He has less than a year left on his present Barcelona contract and his long-term future is in serious doubts amidst links with other European giants like Inter Milan, PSG and Manchester City.
Messi has spent all his career as a professional footballer at Barcelona and the previous belief is that the six-time Ballon d'Or recipient will spend the rest of his career at the club but that is in serious doubt as the player continue to hold out for a move away from the club. He was blocked by the then Barcelona board under former president Josep Maria Bartomeu from leaving the club in the summer after the Argentine was fed up with the lack of progress at the club. To this effect, the club might need to convince him to stay beyond his current deal by making big progress on the field. This point was buttressed by fellow Barcelona legend Rivaldo who told reporters in his recent interview that the former Spanish champions will have to win the major trophies to convince Messi to stay.
Barcelona are far from winning those major trophies as they continue to struggle in La Liga this season. Messi and co. fired blank at the weekend as they were beaten at title rivals Atletico Madrid. Belgian international Yannick Ferreira-Carrasco scored the lone goal on the stroke of half-time in a 1-0 win for the Rojiblancos. Barcelona have already lost three games from the eight played and are 12 points away from the top spot held by Real Sociedad at the moment.