Barcelona have confirmed that their star player Lionel Messi is fit to feature against Bayern in the quarterfinal game on Friday, August 14, 2020. Coach Quique Setien says the player took a knock when he clashed with Napoli defender Kalidou Koulibaly. Though the Argentine completed the game, it was obvious he was not at full power.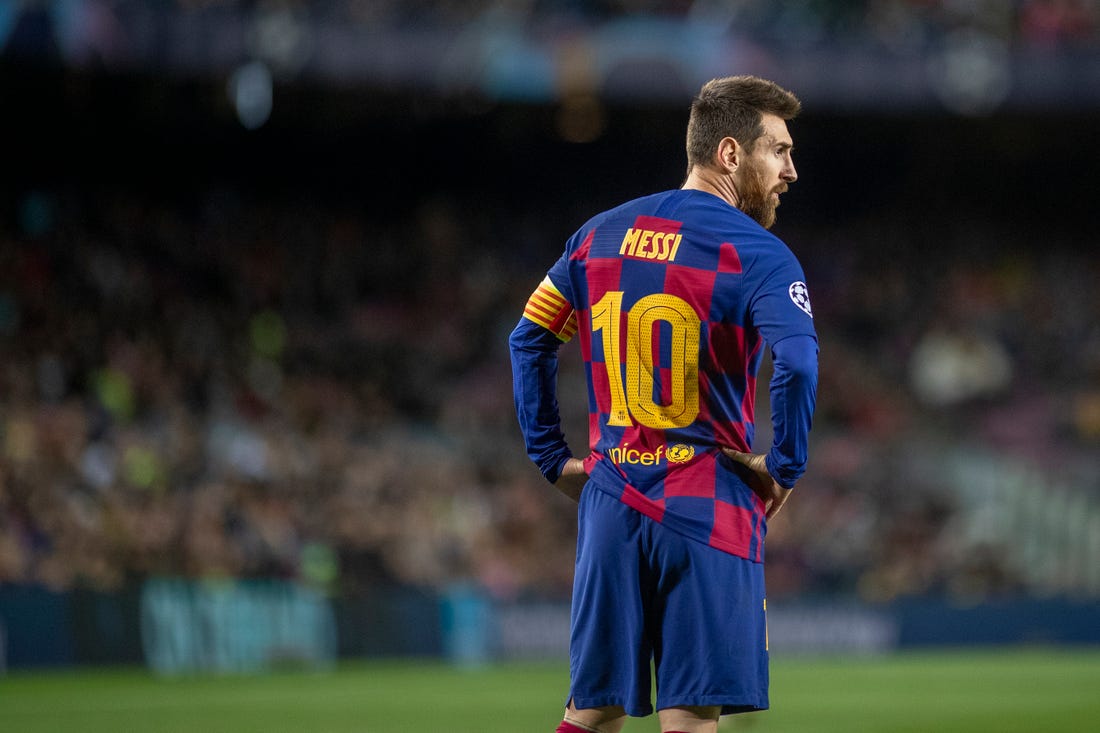 The manager says Messi would be fully fit to face the Germans. He was impressed at how his team lined up against Napoli in a break or make clash after the first leg had ended 1-1. The Catalans won 3-1, pushing the 4-2 aggregate score to their advantage to setup the clash with the Bundesliga champs who saw off Chelsea 7-1.
Setien admits that the Bayern game will be complicated, but he believes they can pull through. He credited their start against Napoli as a key factor in defeating them. He opined that they had a good first half and prevented Napoli from causing an upset in the second half. That way they killed any dream the Italians had at the Camp Nou.
Moving forward, facing Bayern will be a different ball game. The eight-time Bundesliga champs are well-motivated with Hansi Flick leading the push for another European title since 2013. Being a one-time game makes it further intense.
With Robert Lewandowski on fire this season, the Barca defense will be under pressure in a season they have underperformed. The rest of the Bayern team know they have a strong chance of winning the Champions League so they will not let Barca get in the way. Manchester City had eliminated their arc rivals Real Madrid who perpetually sent them packing in Europe.
With Barca, they have a strong chance of moving ahead. In 2015 when Barca won the Champions League, they saw off Bayern in the Semifinal stage courtesy of a Messi masterclass. In 2013, the Germans had knocked out Barca with seven unreplied goals aggregate but Barca defeated them in Pep Guardiola's era.
The team will have to rely on Messi again as they did against Napoli to pull off a win against Bayern. Ousmane Dembele could feature after prolonged absence due to injury; Sergio Busquets and Arturo Vidal are set to feature but the tides favour the German side.