Lionel Messi is sad with the recent developments that has seen the Copa America set to hold in Argentina postponed due to the Corona Virus Pandemic. The Barcelona star had hoped to represent his country and hopefully winning this time as they were playing hosts.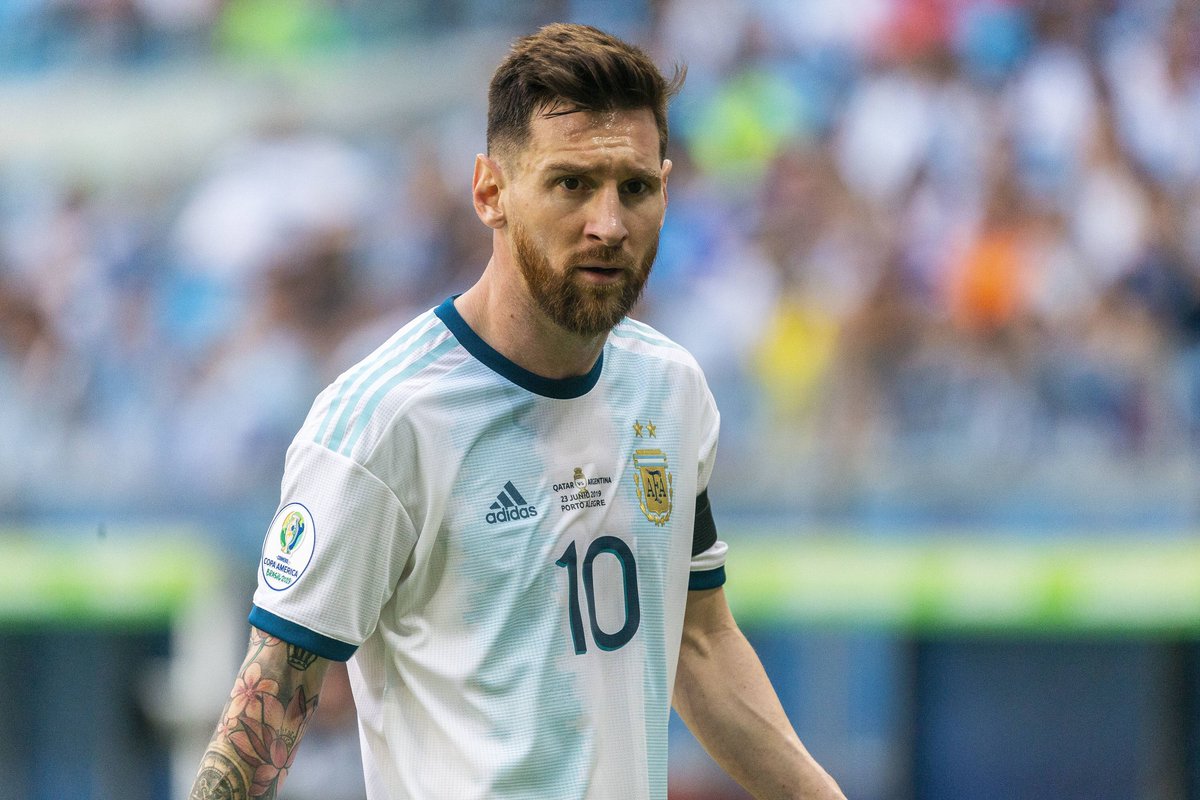 Messi is disappointed that he would have to wait for another year before the 47th edition of the Copa America will hold. Argentina and Columbia are co-hosts to the 2021 South American competition – which is likely going to be Messi's final chance to play in the competition. Messi would be 34 when he would get the opportunity so it's safe to say it would be his last. He could push for the 2022 World Cup even though he would be 35, with former Argentina star Lucas Biglia backing Messi to then have his Last Dance like Michael Jordan.
The Barca skipper agreed that the postponement was the best move considering the dire situation the world was in, but it remains a huge disappointment personally. He said it was going to be a major event for him and he was really looking forward to the competition.
The player, who just returned to La Masia with his teammates ahead of the La Liga resumption next month, is working hard to help his club finish the rest of the season on a high. He says it is very important to stay in touch as a team as they get used to the new way of football.
Messi is awaiting his first major international title with La Albiceleste. He led the team to the World Cup final in 2014 but Germany won after extra time courtesy of the famous Mario Gotze goal. Chile defeated Argentina in 2015 and 2016 via penalty shootout on both occasions. France ensured it was not a near miss as the eventual winners defeated the Messi led side in the Round of 16 at the 2018 World Cup in Russia. Brazil defeated them in the last four of the 2019 Copa America.
Many including Biglia are hoping the six-time record Ballon d'Or winner can change his fortunes at the next Copa America event or World Cup as his career draws nigh to the end.