Until Lionel Messi decides to call time for his international career, he would surely be considered of major importance for the fortunes of the teams. But according to the Claudio Tapia it was important that Messi turnout for the Albiceleste as that would be beneficial for the federation financially.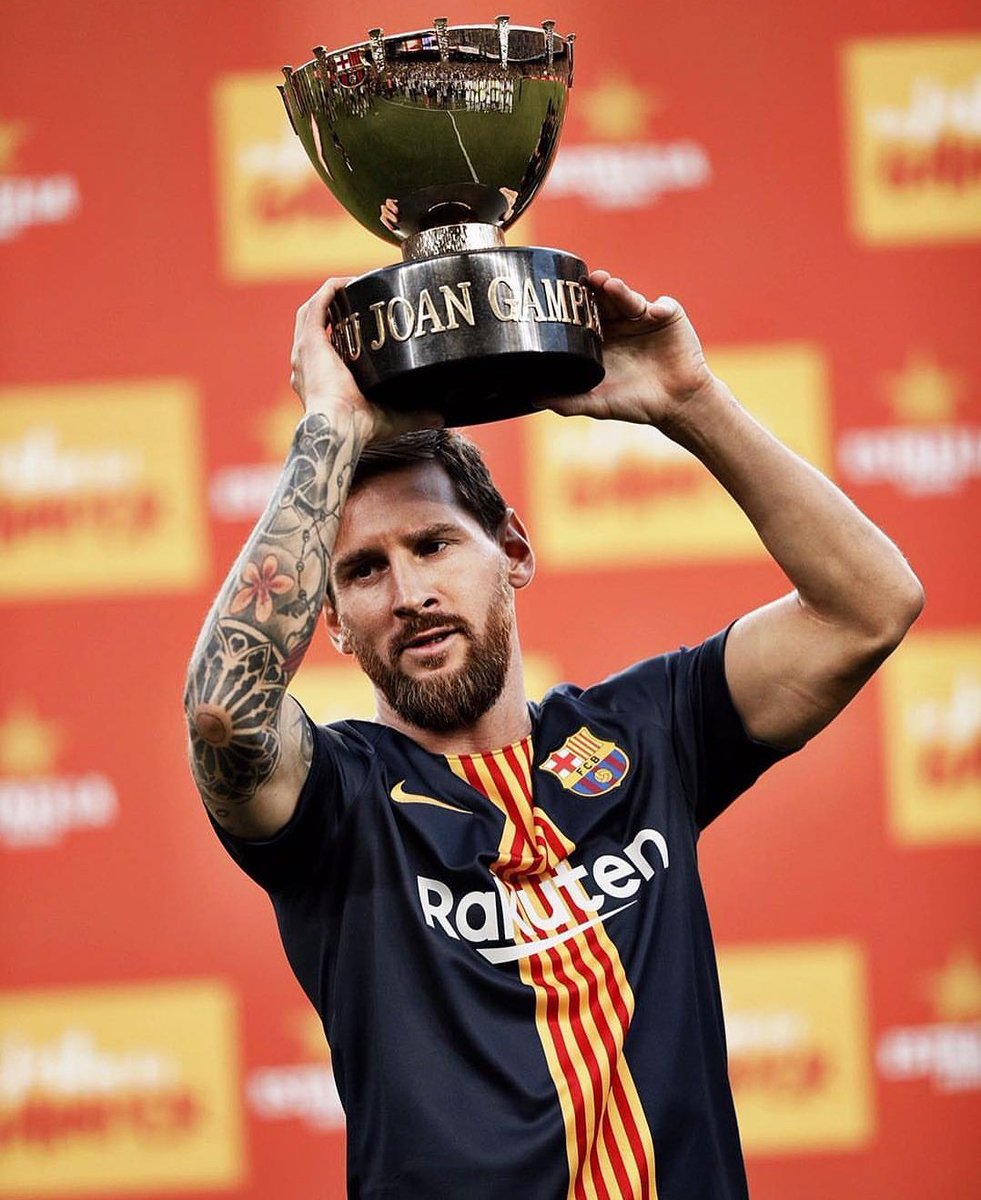 Although Argentina's captain is yet to take a decision on his future after Argentina were considered to be knocked down out of the 2018 FIFA World Cup at the round of 16 stage by France. Just before the tournament could begin, Messi had confirmed that his team needs to win it whether "now or never". Considering emotionally, this blow would have been too hard on them, but Argentina would need this, as informed by Tapia to Radio Mitre. Considering from a financial standpoint, Lionel Messi is indeed very important to the AFA. According to him Messi will continue as he loves the Argentina national team a lot and that they have a lot confidence in him.
The President of the AFA, who was in touch with the player last week, informed that the superstar would need some more time to be able to decide on his future. Tapia told "We have a good relationship". "He is on holiday and is currently enjoying with his family. And that they did not speak about the World Cup. According to him we should leave the player alone and let him collect his thoughts beginning the season in Spain and wait to see what happens next year.
The player's mother, Celia Cuccittini had confirmed that before the World Cup her son had been troubled by large criticism concerning his performances with the national team.
Tapia said that they used to see him like many others did, but this degree of responsibility that generated them a little bit too. They also thought that the player was a superhero, but he is a human being first and the best player.