Next month, September will see some international legends come together over at Iraq to feature in an exhibition match. The aim of the match will be to help people living in the country torn by war forget the hardships.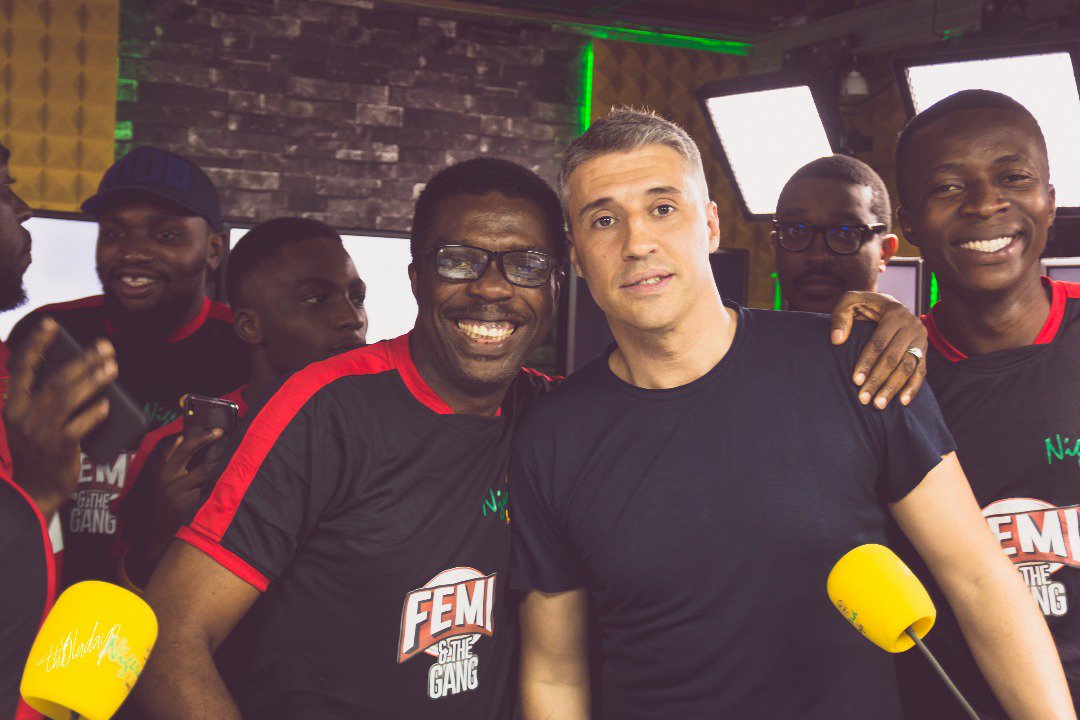 The game is expected to be played on September 9 in the southern city of Basra. Those to feature in the match would be former stars of top European clubs. No less than 65,000 fans are likely to be in attendance for the game.
Speaking in a news conference in Basra, Former Argentina and Inter Milan striker, Hernan Crespo stated that they would be looking forward to getting into the match and giving their very best. "We are going to give our best along with our Iraqi friends," he said. Michel Salgado, former Spanish and Real Madrid defender was also present at the news conference. Salgado will also be featuring in the match.
The former Real Madrid right-back said that it was his hope that the match to be played in Iraq will at least allow people to forget 90 minutes of the hard conditions of life and enjoy the game. Zico and Rivaldo are two Brazil legends that are also expected to participate in the game. Former Barcelona midfielder and Portuguese International, Deco is also expected to be a part of the exhibition match.
Iraq's international goal scorer Younes Mahmoud made it known that he would also be featuring in the match with other players who made up the side that brought home the Asian Cup back in 2007. FIFA had previously placed restrictions on playing football matches in Iraq after a series of jihadist attacks were targeted at football pitches and cafes during the broadcast of a number of popular matches.The impositions were however lifted in May this year.