FC Barcelona, despite all odds tried to clinch both the Copa Del Rey trophy and the LaLiga title last season. They were on the verge to claim a treble before an exit from the UEFA Champions League which crushed all their missions then. Well, the good news is that the Catalans are once again hopeful to achieve their mission under the guidance of a new caption none other than Lionel Messi. The team is aiming to achieve all 3 trophies under the leadership of the Argentine this season.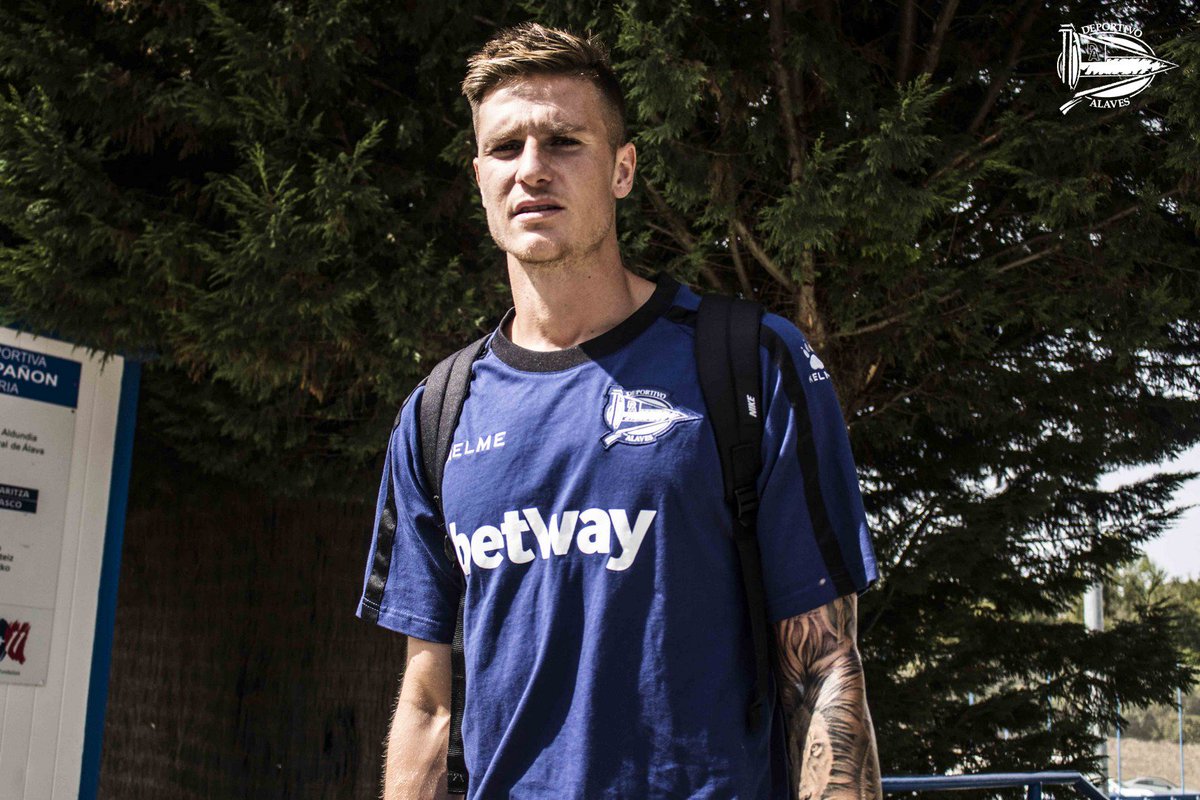 Messi was given the captaincy after the exit of Andres Iniesta and he recently spoke of his wish to help the club to keep their home dominance intact and at the same time bring the trophy of the Champions League to Camp Nou this time. It's needless to say that Lionel Messi has played best of roles during winning seasons of Barcelona in 2008 and 2014. He scored fantastic numbers of goals and also produced greatest displays during the tenure.
Lionel Messi has left behind his FIFA World Cup in Russia, which was quite a disappointing one.
He is now totally focused to help Barcelona claim a successful campaign in this term.
Messi is quite comfortable to wear the red and blue stripes T-shirt of Barcelona all over again and has not wasted any time to make his presence felt in the Camp Nou in the new term. There was a splendid performance shown by the Argentine in the
Supercopa de Espana triumph
following one more spectacular display wherein he opened a new account for the new term. He scored an excellent brace over Deportivo Alaves last week. Now that Messi is in his best form, there is no denying that Barcelona would have the best chance to achieve the treble this time.