Argentina coach Lionel Scaloni that he is unsure whether Lionel Messi will be playing for the national team again. He said that the player has asked to miss the two last international games and that he does not know whether he will be back or not.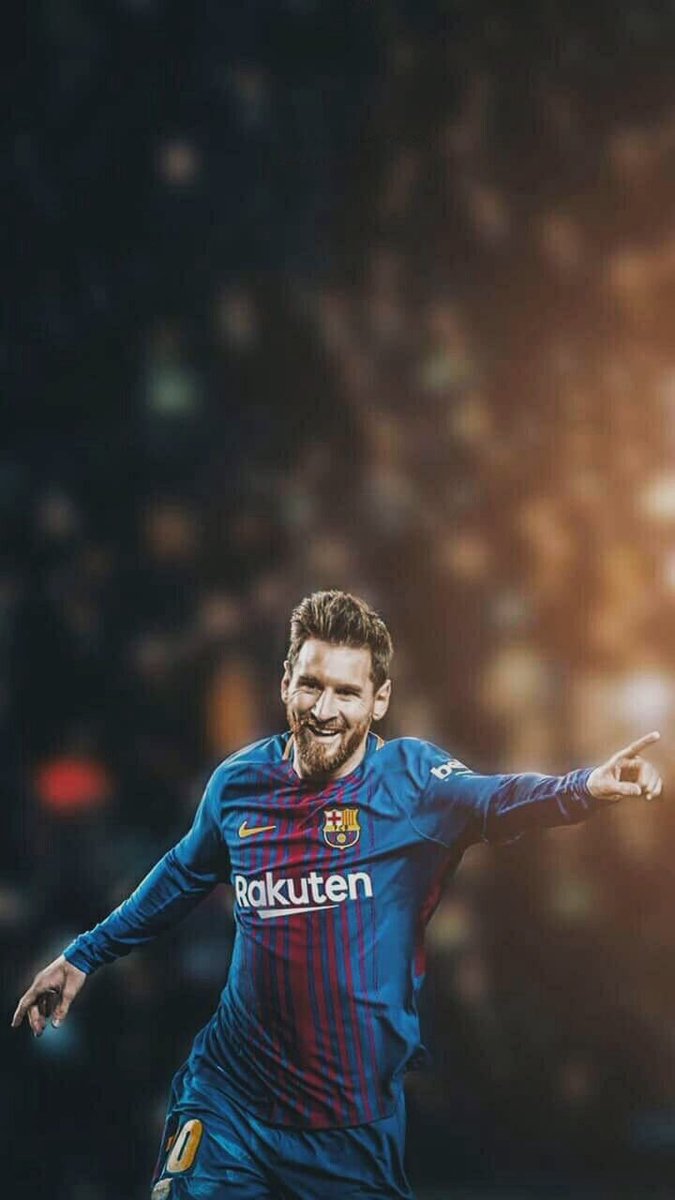 Lionel Scaloni said that Lionel Messi is the greatest player of his generation and that he will be happy to have him in the team but he is ready to play without him as well. He believes that the Argentina team has a tendency to rely on and revolve around Lionel Messi when he is playing and this can hinder their collective play.
Lionel Scaloni said that the absence of the Barcelona striker means that the team will have to learn to play as a team and score goals without relying on Messi. He said that there are some other good players in the team and that they can all play and score goals without having Messi on the pitch.
He said that he has yet to talk with the player again and that he will be happy to have him on the team.
Lionel Messi has failed to make a declaration on this issue and said that he is currently focused on the Barcelona team. It is believed that the player is frustrated following Argentina elimination from the World Cup at the round of 16.
Indeed the player was hoping that he could win the tournament in Russia which was probably his last participation at a World Cup. For a player that has won everything at a club level, it would have been a great thing for him to win something big at the international level.
There is still time for him to win the Copa America that will take place next year and for that, he will have to get back into the team.